In Memory of: DDW Romante - Black Peruvian Stallion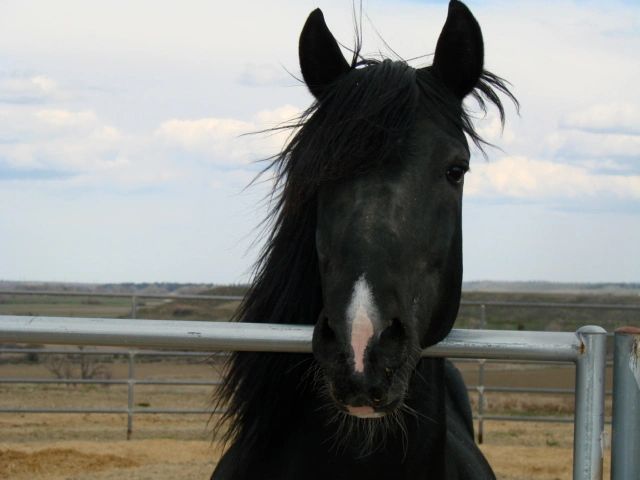 This wonderful Peruvian stallion was truly the best stallion I was blessed to have had in my life and career of training and breeding horses. Myself and all who knew him will always remember his beauty, wonderful gait, brio, personality plus, great temperment and how he always took care of whoever was riding him.
This guy was my stallion sole mate, my best friend, and never did anything to hurt me. I loved him to the end and I still miss him a ton. I'm in search of something like him with his bloodlines to raise up another great horse. In the meantime, the trails of Arizona are calling me to ride his girlfriend, Festiva de Rosa ZMR, (Rosa for short).